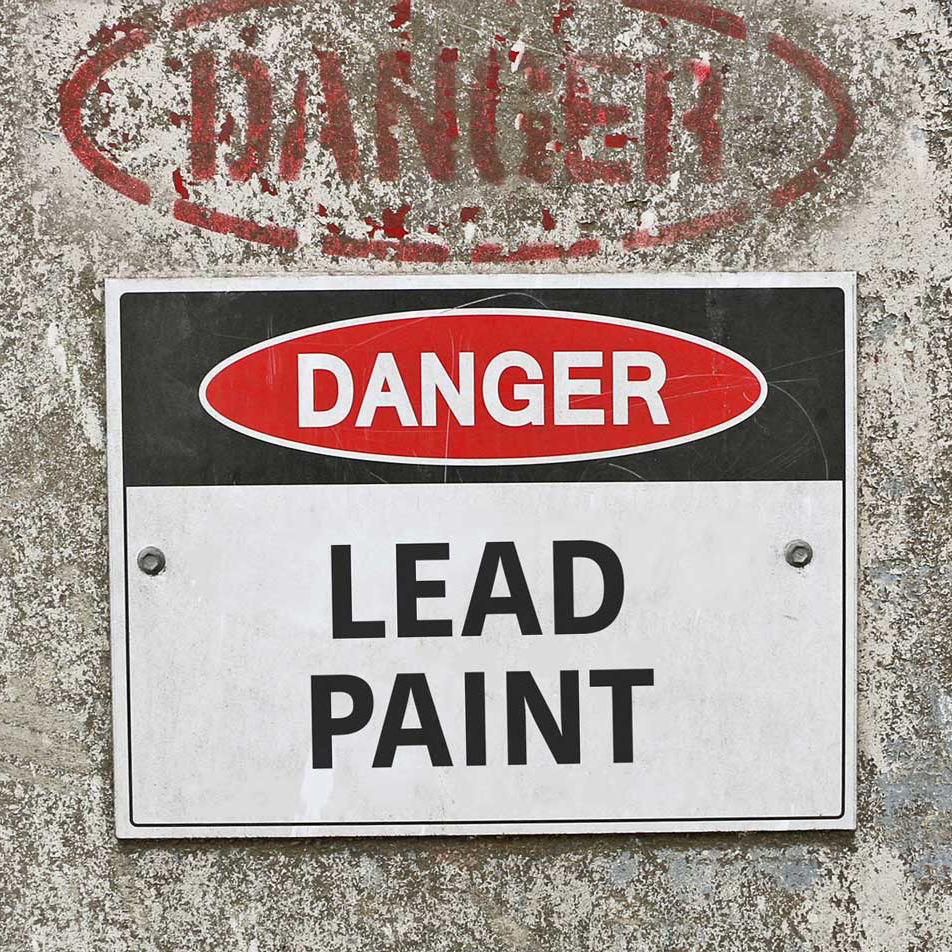 Hunter West provides expert lead paint and dust removal services to projects of all sizes. Our team have the qualifications, expertise and equipment to safely remove lead paint or dust. We service residential, commercial or industrial sectors.
If your home, factory or office was built prior to the 1980's it may contain white lead (also known as lead carbonate). White lead was a common white pigment used in paint in Sydney before 1980 and contains more than 1% lead. White lead paint was mainly used on exterior building surfaces, interior doors and architraves throughout Sydney. Undercoats and primers often contained as much as 20% lead. When renovating your house, factory or office, it is important to remember that lead paint might not be visible on the surface. Layers of lead paint are often covered with layers of more recent paint.
Homes built from the 1980's onwards are much less likely to contain lead in their painted surfaces.
Before the lead paint or dust removal process takes place, Hunter West will firstly make a thorough inspection of the property using advanced analysing equipment. This is done to determine the location and condition of the hazardous lead paint and dust. The removal of the lead paint or lead dust itself is done with extreme care to prevent the spread of the toxic material. Lead can pose a massive risk if it becomes airborne. It can also create a risk if deposited on the ground or footpaths where it can be carried to nearby houses or buildings.
Hunter West's lead abatement removal processes are fully compliant with the industry's best work practices. Removal equipment is state-of-the-art to ensure the removal of lead paint or lead dust is safe and comprehensive. Hunter West will manage the entire process, from the initial inspection to the safe handling and disposal of the hazardous material. A certificate will be issued from the Waste Transfer Station where the lead has been disposed of according to all regulations. If required, air monitoring can be conducted both before and after removal.
We service all off greater Sydney and surrounding regional areas. Hunter West ensures that all safety precautions are implemented and all legal and regulatory systems are followed.
Examples of the service we provide include:
• Lead Paint removal
• Lead Dust removal
• Air Monitoring
• Clearance inspections
• Asbestos removal