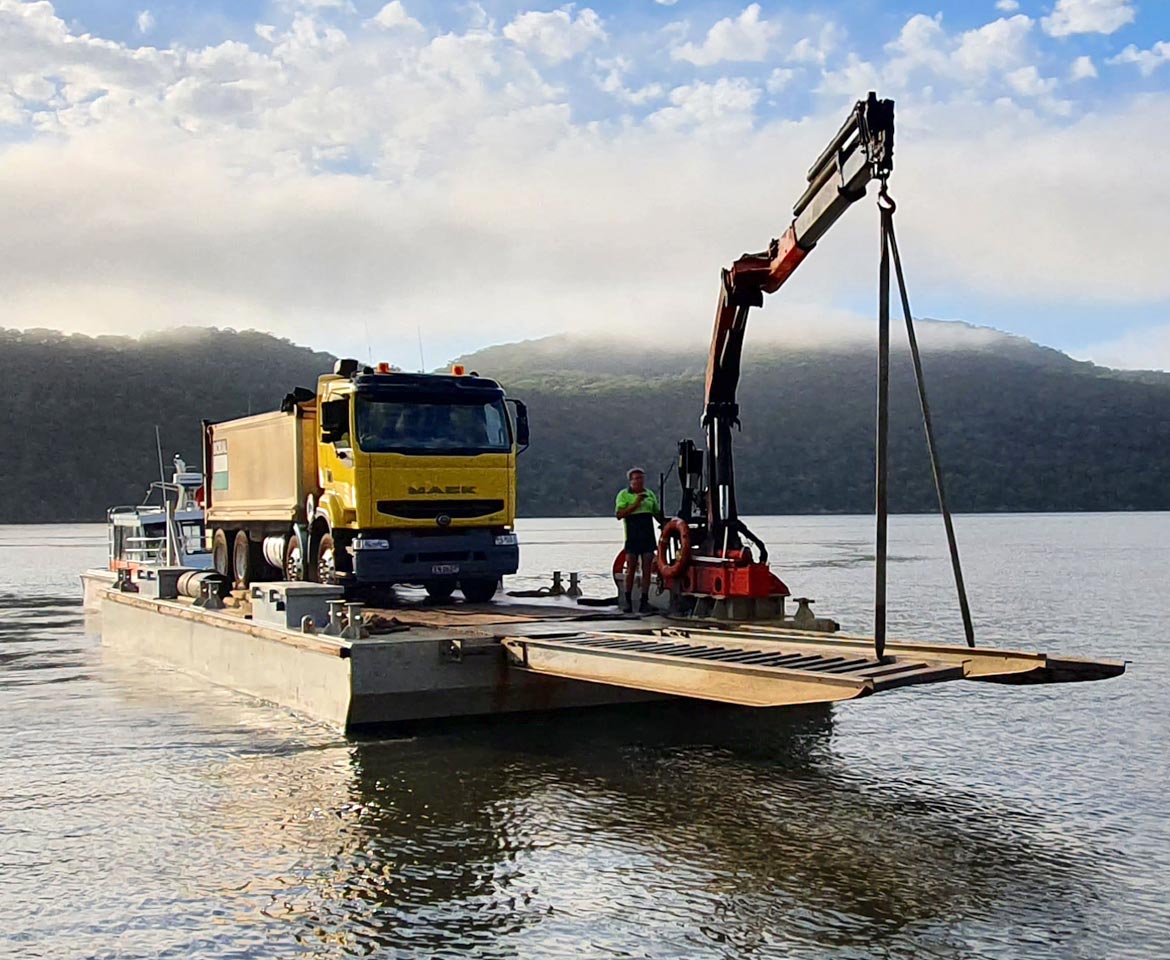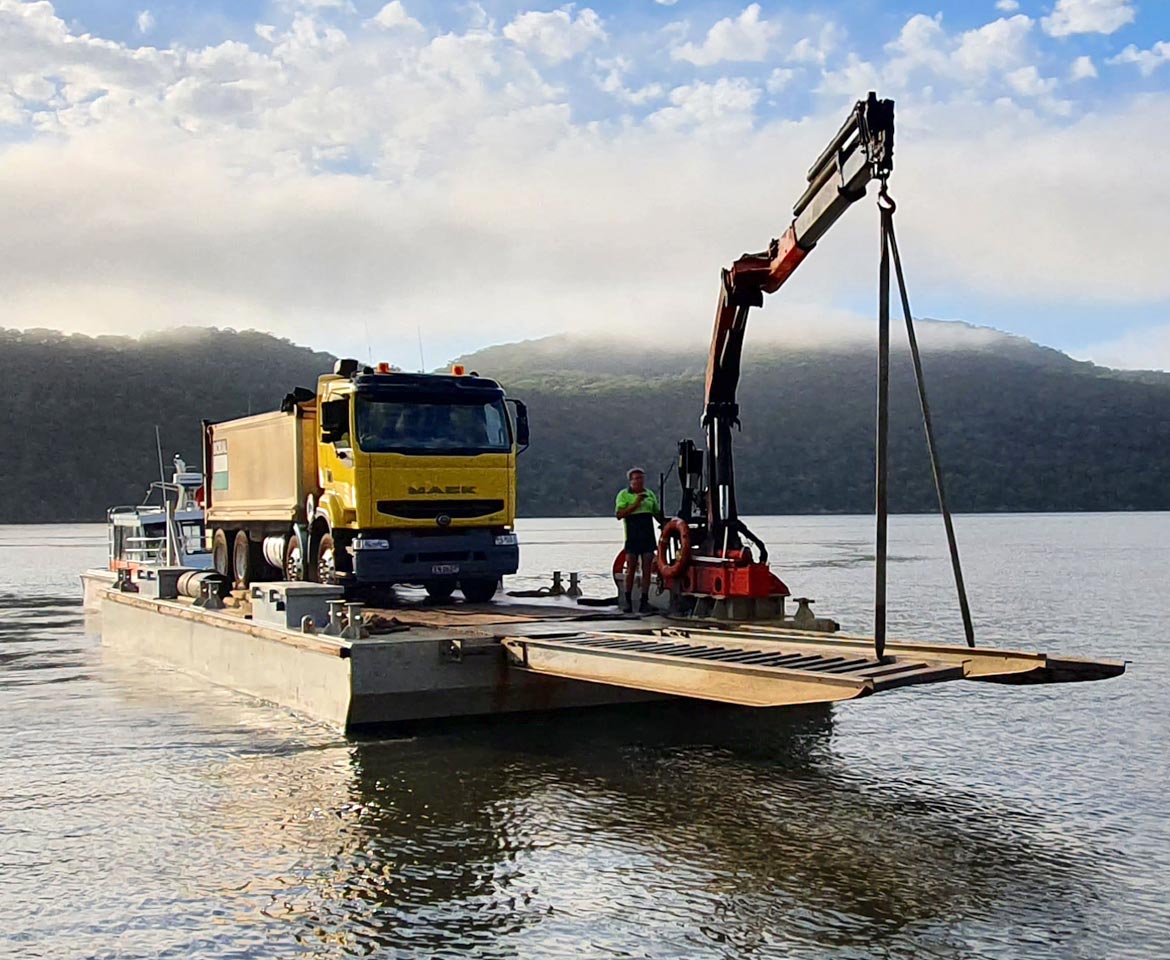 Hunter West took on a remote location project most other Asbestos companies were not willing to touch.
• Removal of 2x completely fire destroyed asbestos homes and 1x remediation of partially fire affected home.
• No land access. Only via water.
• Heavy vehicles, machinery and materials transported via Barge.
• Effective time management – Barge availability, tides, weather and restricted on-site vehicle access.
• Completed project ahead of schedule and on budget.
• Air monitoring and clearance certificates provided.
• Hunter West met the demands of the challenging project and customers were very happy with the results.
---