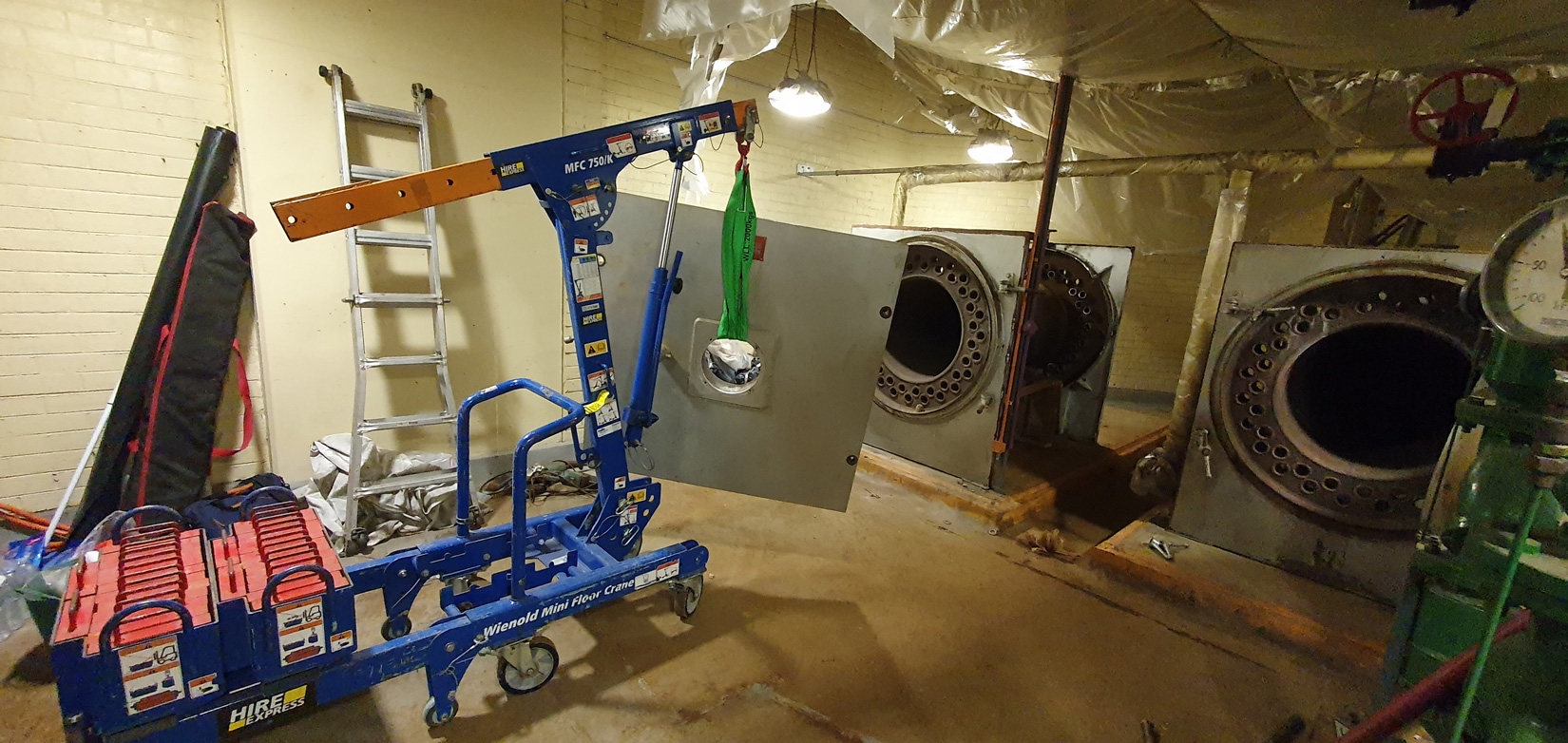 Hunter West is known as an industry leading boiler removal specialist in Sydney. We are proudly delivering safe and professional services of boiler removals primarily throughout Sydney. No job is too big or too small for our team.
Whether it's a steel boiler or a cast iron boiler, our boiler dismantling company specialises in hot water boiler removal. We are licensed and have years of experience, so we know how to handle the job. Plus, we have all the training and equipment needed to remove asbestos insulation from the boiler and boiler pipes before disassembling and removing the boiler.
We are experienced in:
Boiler Cutting and Removal
Boiler Dismantling
Boiler Demolition
Steel and Cast Iron Boiler Disassembling
Boiler Asbestos Removal and Disposal
Asbestos type A & B certified removal
We are fully Certified & licensed.
IMPORTANT NOTE! REMOVING THE BOILER ON YOUR OWN CAN BE DANGEROUS FOR YOU AND YOUR HOME.
Don't take the risk and allow us to remove that old boiler.
Reach out to us now to get your free consultation. We are available now to take your call.
Residential Radiator Removals
Don't worry if you have old steel bodies and cast iron radiators in your home. We will also remove them when we remove the boiler. This is only done if you are switching to a forced-air system and radiators are no longer needed.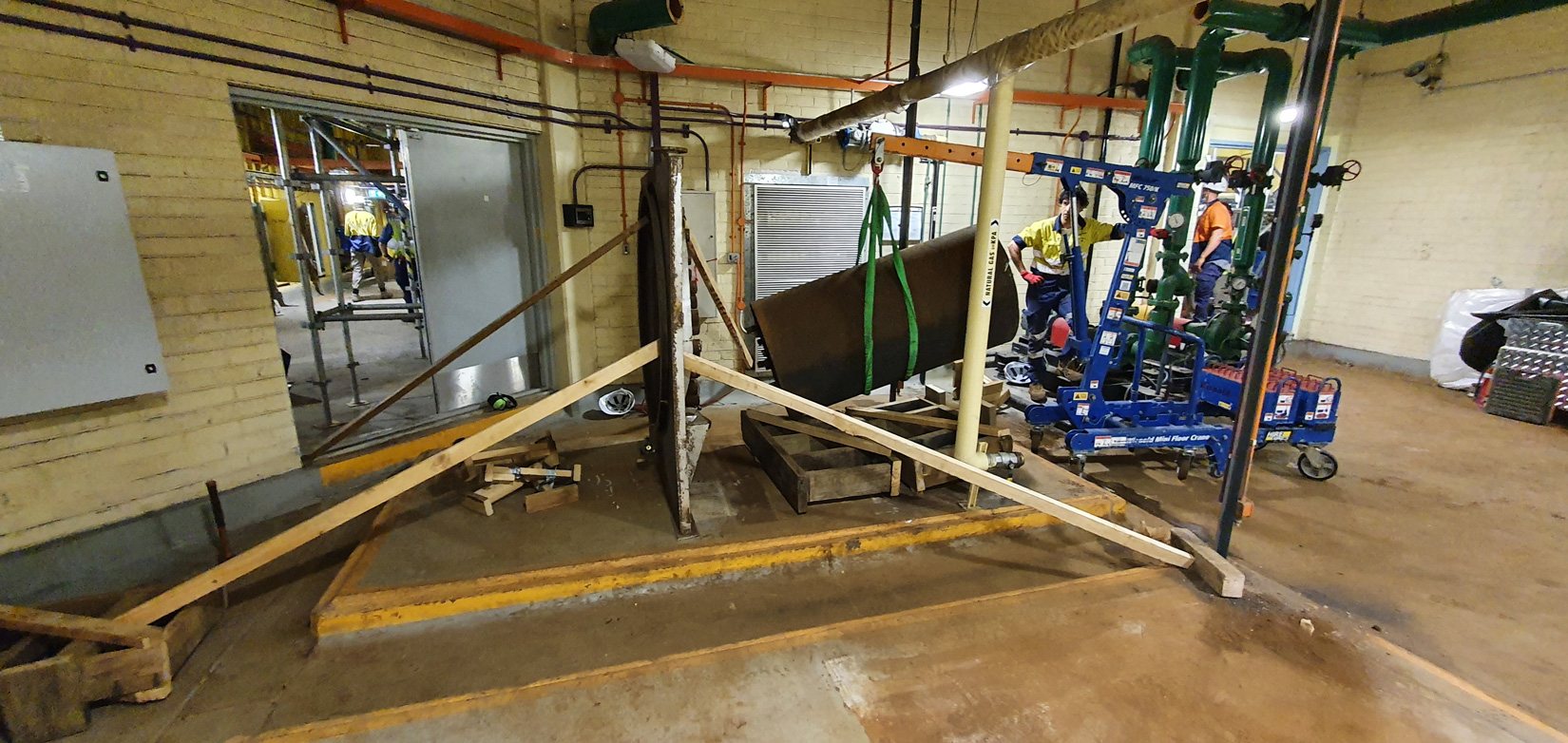 Boiler Removal FAQs
If a boiler contains asbestos, is it safe for the owner to be in the residence at the time of asbestos removal?
Yes, because the boiler area is surrounded by plastic sheeting to prevent asbestos fiber and dust contamination in other premises.
How are boilers removed?
It depends on the type of boiler you have, but most boilers are usually removed in sections. The asbestos is present throughout the boiler and present at the connection points. For example the gaskets and seals are usually lined with asbestos as asbestos is heat resistant. This will be removed using industry standard asbestos removal methods.