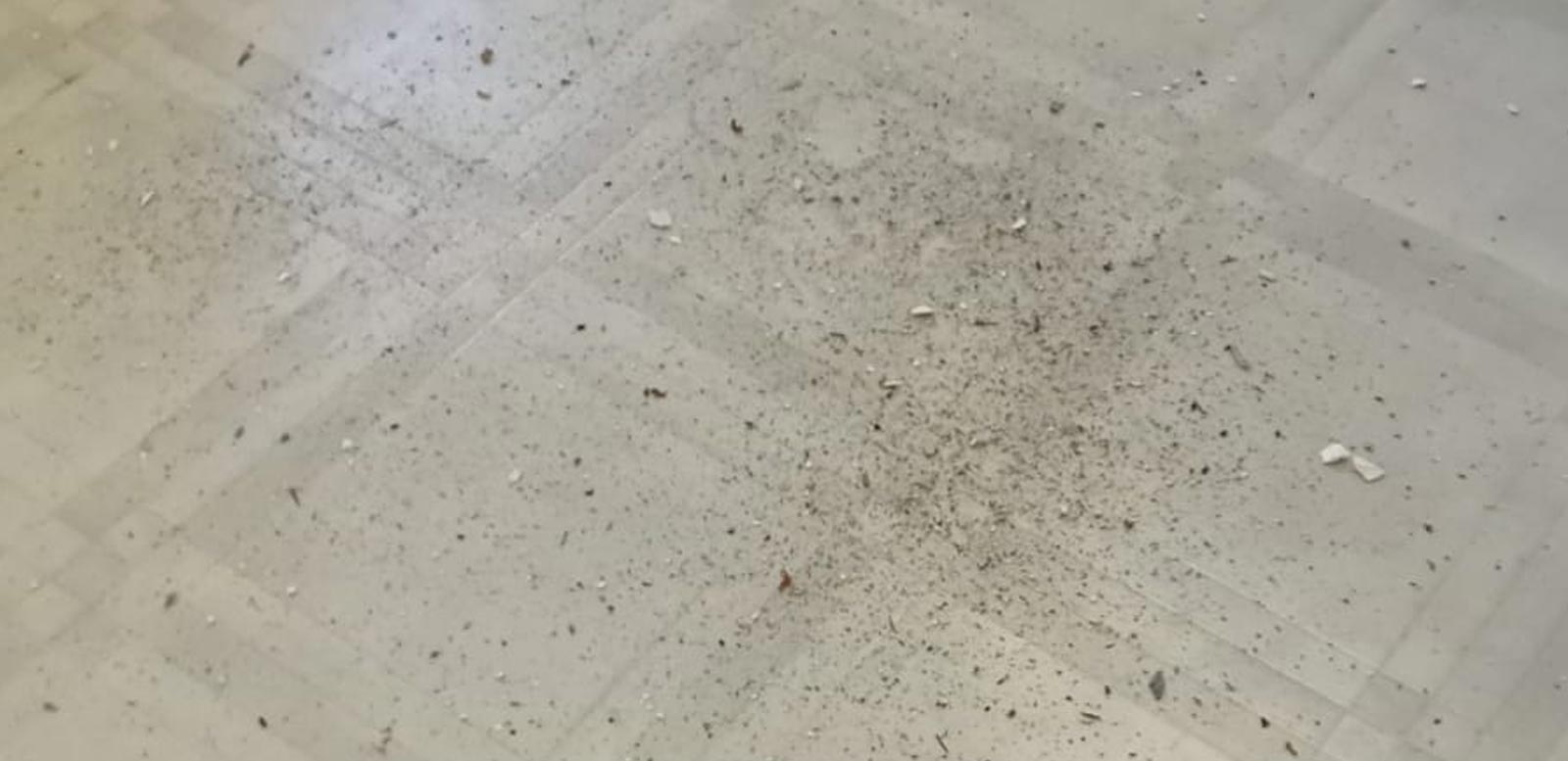 It is necessary to test for asbestos as soon as its presence is suspected. Airsafe is NATA certified for asbestos sample identification. We analyze asbestos samples using the following methods:
● Polarized Light Microscopy (PLM)
● Dispersion staining (DS) techniques
The result: a conclusive answer, backed by Airsafe's unparalleled credentials and experience.
Order an asbestos test in our advanced laboratory today
If you suspect your property may contain asbestos, order an asbestos test immediately. Airsafe is one of the best asbestos testers in New South Wales. Follow the instructions below or contact us on 1300 888 338 today if you would like to conduct an asbestos test.
If you want to get your results fast we will do it in hours (for a small surcharge). If you ask us we can also pick up samples from you (at additional costs).
Why Airsafe for asbestos testing?
Airsafe has been in this business for over 30 years, which is why they are the most experienced and reliable asbestos testing services. With years of experience, we know the perfect method of identification and sampling. No one can beat our technical expertise and customer service in the industry. We meet all government requirements for asbestos testing, so you can have peace of mind that you'll get 100% accurate results.
Airsafe's asbestos testing lab
To get accurate results, asbestos testing must be performed in a laboratory with the appropriate equipment. At Airsafe, we guarantee that the job has been done right; we do not involve third parties to perform asbestos testing. Instead, we have our own laboratory with highly trained staff who analyze samples thoroughly, using a rigorous process and advanced testing methods, such as:
1. Polarised Light Microscopy (PLM)
Polarised Light Microscopy has a special microscope that produces polarised light conditions in which makes the asbestos fibres visible.
Regular light microscopes require unpolarised, white light. This type of light can be seen with naked eye, and its waves vibrate in random directions. Waves from Polarised light vibrate only in one direction, and human beings can't see it normally. Under polarised light asbestos fibres behave in a certain way, via which a trained technician can identify asbestos, rather than another material that might look similar to the naked eye.
2. Dispersion Staining (DS)
Dispersion staining is essentially an analytical method that uses the differences in the refractive index dispersion curve of an unknown material, compared to a standard material with a known dispersion curve, to distinguish or identify that unknown material.
For asbestos testing, both dispersion staining and polarized light microscopy are used to confirm asbestos fibers' presence and identify the specific type of asbestos in a sample.