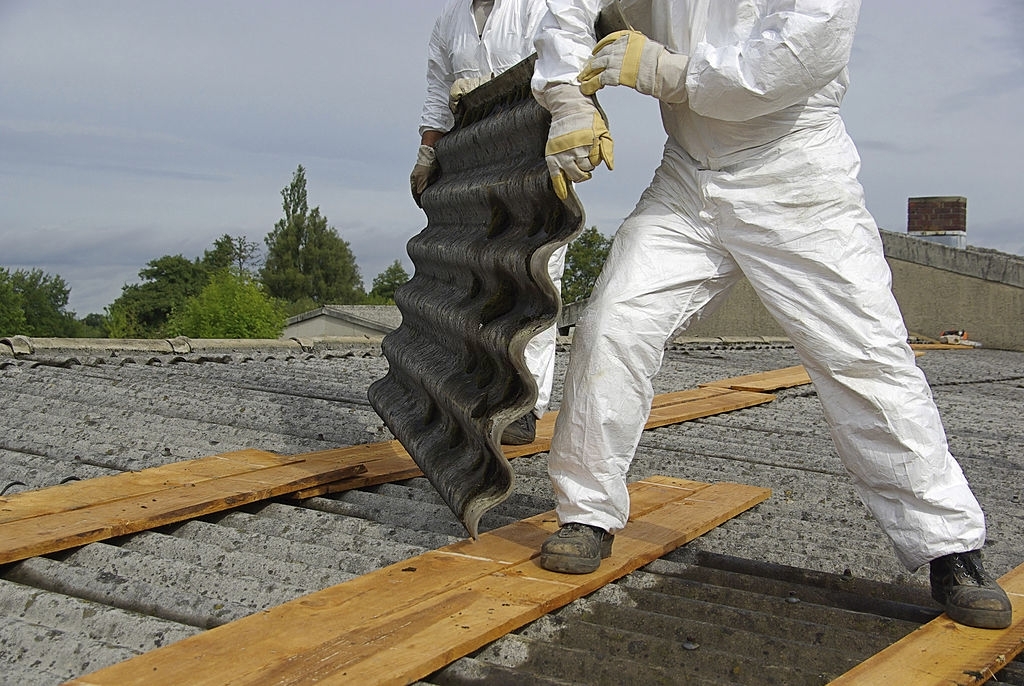 Dangers of Asbestos in your roof
Asbestos has been declared an extremely hazardous material that can cause various health problems when airborne fibers are inhaled. It can penetrate the most profound areas of the lungs and cause fatal diseases such as mesothelioma, asbestosis, lung cancer, pleural plaques, and pleural thickening.
Typically, asbestos materials are bound to a solid material, like cement or vinyl. You may see it used in the form of vinyl floor tiles and cement sheets. If asbestos-containing materials are sealed in good condition, they are thought to be very low risk because they do not emit asbestos fibres into the air.
Asbestos Regulations & Legal Responsibilities in Sydney
Legal Responsibilities for Owner/Controller of Premises
Who is classified as the controller of the premises?
According to the Code of Practice for the Management and Control of Asbestos in the Workplace [NOHSC:2002(2005)], the "person in control" may be:
Premises' owner
Under a contract or lease, a person should maintain or repair the premises.
A person who lives/works on the premises.
The person who has the authority to make decisions regarding work undertaken on the premises.
Premises' employer
Persons in control of the premises owe a duty of care to:
Propose, implement and maintain the asbestos management plan.
Verify the presence or potential presence of asbestos-containing materials on the premises.
Prepare and maintain a record of suspected or identified asbestos-containing materials. This record should include details of their location, condition, accessibility, risk assessments, and control measures.
Develop measures and precautions to deal with asbestos-containing materials; either remove them or take steps to minimize risk and exposure to asbestos.
Ensure that control measures are implemented as soon as possible and that they are well maintained.
Asbestos Removal Cost Sydney – How much you need to spend to safely remove asbestos in your roof
Just no one can do asbestos roof removal alone. It requires a management plan to deal with the consequences and should only be done by trained and authorized personnel. We will work with you according to the procedure provided for your safety. Our company is SAFE WORK approved, and our services are strictly controlled.
Besides, the costs and prices of our services also include liability insurance. And the removal depends on the type, size, and location of the asbestos and the property.