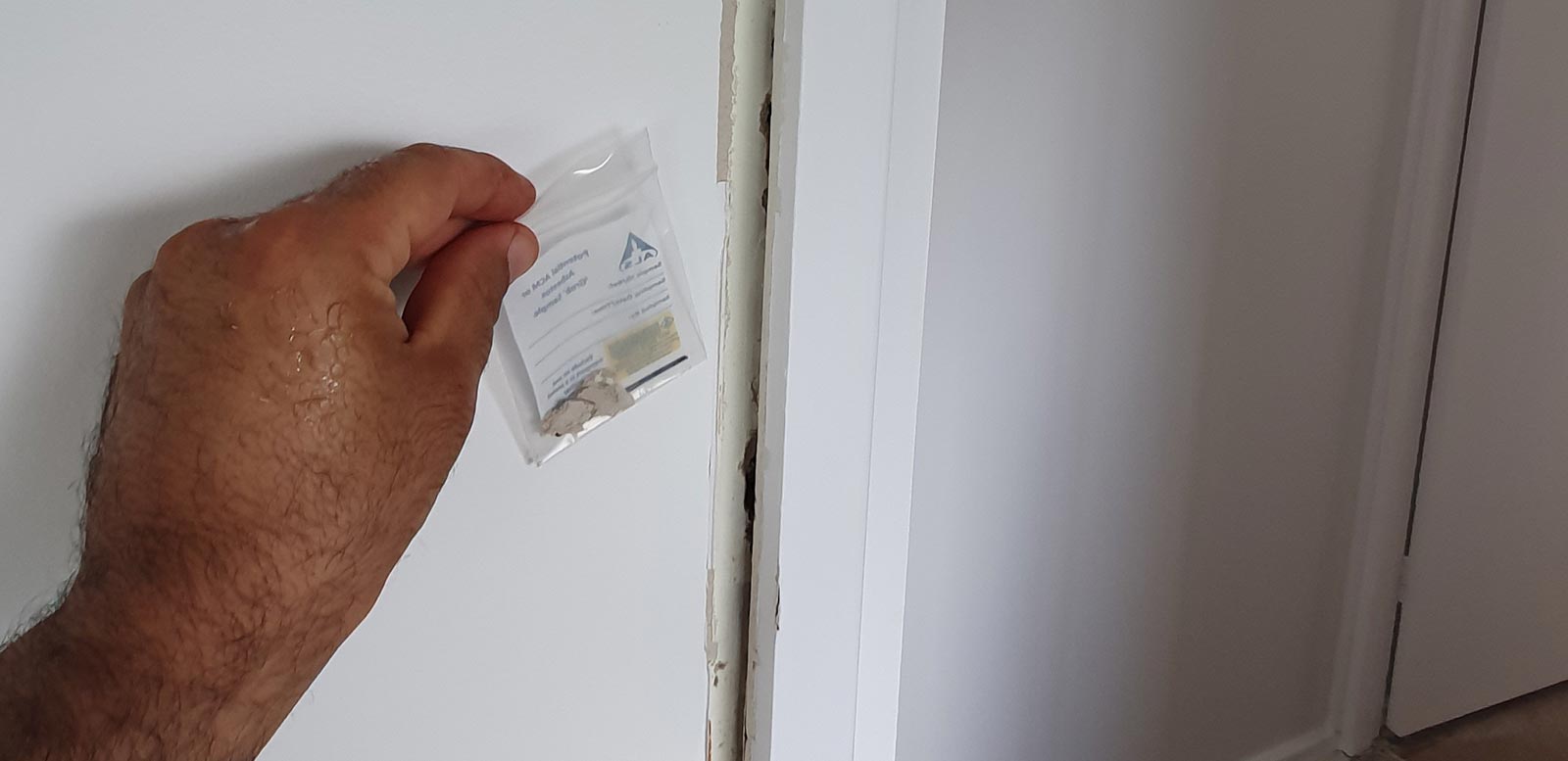 WHO REQUIRES AN ASBESTOS INSPECTION?
Before investing in a property, it is necessary to have complete information about the property, especially if it was built in the late 1980s. There is a high probability that the materials used in the construction process contain asbestos.
Here is a list of people who really need an asbestos inspection
If you are a renovator, you need to know the building materials used in the building to avoid any hazards.
Home buyers also need to know if the property they are going to buy contains asbestos or not.
Real estate investors are investing their hard-earned money and therefore need to inspect the property before investing.
Property managers are required to inspect for asbestos.
Sellers are also required to inspect the property before beginning any process.
WHY ARE ASBESTOS INSPECTIONS IMPORTANT?
According to an estimate, about ⅓ of all homes in Australia may contain asbestos which is hazardous to health. So before starting any process such as buying a property, renovation, or maintenance, Asbestos Inspections are required.