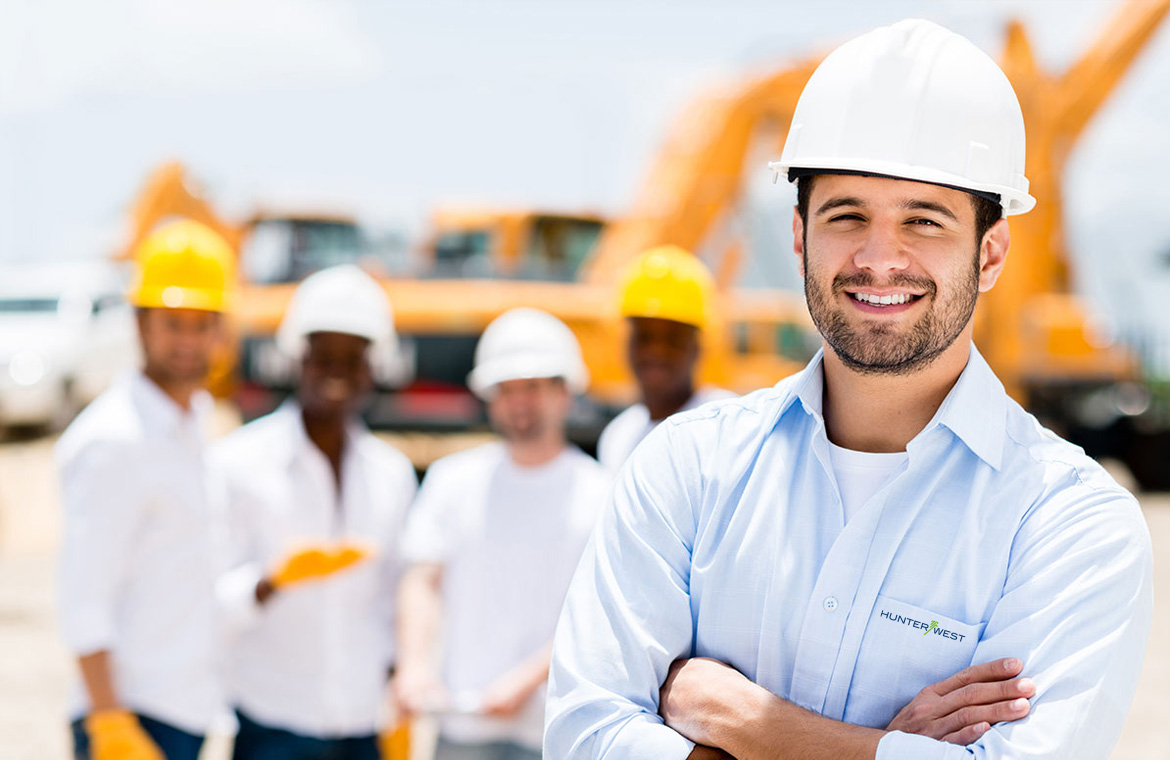 Hunter West is an Australian company that offers professional Asbestos removal, demolition and civil infrastructure works. We are also a key player in the insurance industry offering services to many insurance companies and builders.
With extensive experience in authoritative government and local works, Hunter West services can guarantee that all projects will be performed in compliance with all Work Health and Safety regulations.
At Hunter West we can cater to your project from start to finish, delivering exceptional results that will exceed your expectations. We take care of all necessary paperwork including lodgments, approvals and compliance from all relevant government and local bodies.
With over 10 years experience our team is qualified to take on projects of all sizes, whether it be residential properties or larger commercial projects within Greater Sydney and surrounding regional areas. With Hunter West, you will receive seamlessly excellent quality services without worry.
We are also fully ISO accredited for your peace of mind.

OUR EQUIPMENT
• From 1 tonne up to 30 tonne excavators
• Tracked and wheeled skid steers
• 5t tippers
• Boggie tippers
• Trucks and dogs
• Semi trailers
• Franna cranes
• Excavator demolition attachments
• Detailed excavation attachments
• Asbestos industrial HEPA vaccums