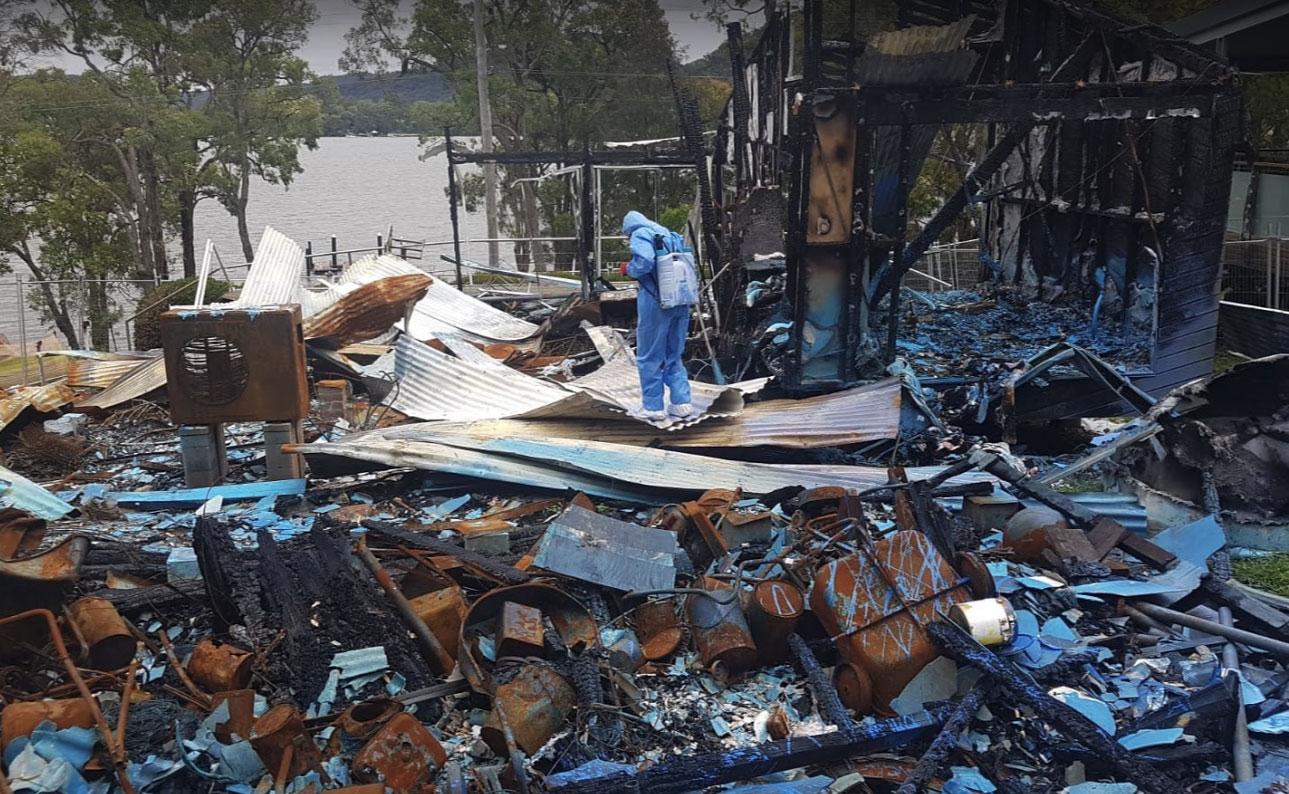 Hunter West is an Australian company that offers both friable and bonded professional asbestos removal, demolition and civil infrastructure works. Established in 2015, we're a local business with big business results and small business values.
Here at Hunter West, our mission is simple, to ensure our clients are provided with a tailored, effective and safe outcome for their situation. With years of experience in the industry, our team of experts have the capability to take on any job, no matter how big or small, and will guarantee the same first-class service, every time.
Working closely with a number of insurance companies and builders, we're the go-to providers for insurance related damages, ensuring a flawless and effective process is completed, while working hard to minimise any disruption to you.
Thanks to our team of highly trained experts, whether you're a homeowner or business owner, rest assured you can count on us to get the job done. 
WHY CHOOSE US?
Renowned for our high-quality work, family values and positive attitude, our clients come first, every time. At Hunter West, we pride ourselves on our professionalism, and attention to detail, aiming to ensure every job is completed with the utmost care and efficiency.
With a safety first ethos, we complete all work in accordance with industry standards, ensuring all jobs are completed carefully and all hazardous materials are disposed of in a responsible manner.
As well as exacting safety standards, we respect you and your property. We'll be there when we say we will and promise to complete the job within the agreed timeline.
As a family owned business, we understand the importance of treating your property with the care it deserves and it's our high level of consideration and professionalism that has seen us recommended by clients time and time again.
We are also fully ISO accredited for your peace of mind. 

OUR EQUIPMENT
• From 1 tonne up to 30 tonne excavators
• Tracked and wheeled skid steers
• 5t tippers
• Boggie tippers
• Trucks and dogs
• Semi trailers
• Franna cranes
• Excavator demolition attachments
• Detailed excavation attachments
• Asbestos industrial HEPA vaccums